Billy McKay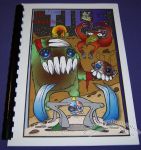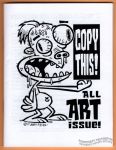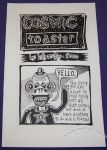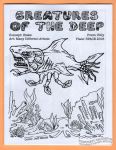 Minicomics collaboration produced at the SPACE con.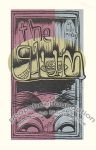 Mini-comic that comes in a printed envelope.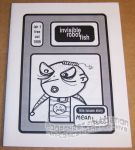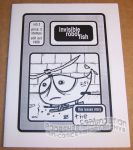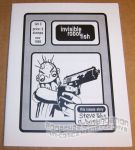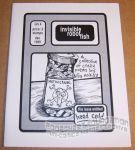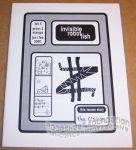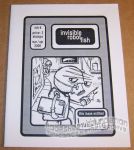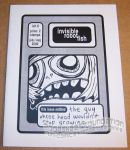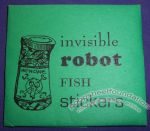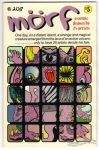 Jam comic by 25 artists in which each artist only saw the page before theirs. When all the drawings were done Billy McKay wrote a story around them.
Full-color throughout.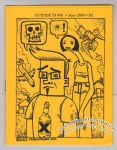 Outside In was a long-running series that collected artist self-portraits and was originally begun by Steve Willis.
4¼ × 5½"
16 pages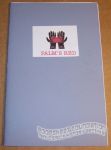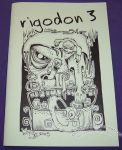 Not actually a comic but a heavily illustrated zine about the noise music scene.