Billy McKay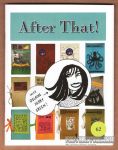 Micah Liesenfeld's continuation of D. Blake Werts' Copy This! / Copy That! title that spotlighted small press creators.
Interview with Delaine Derry Green with plenty of art by Delaine and others.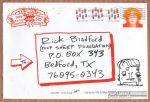 Full-color, printed mailing envelope illustrated by Billy McKay.
Received at the Poopsheet Foundation in 2018.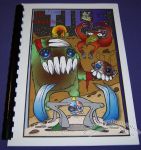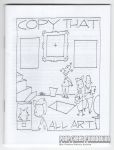 This is one of the occasional all-art issues.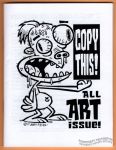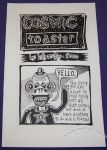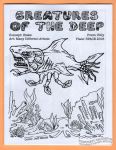 Minicomics collaboration produced at the SPACE con.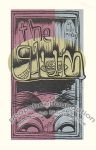 Mini-comic that comes in a printed envelope.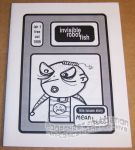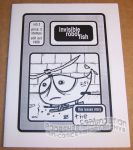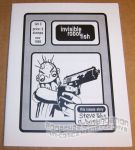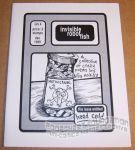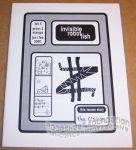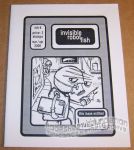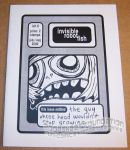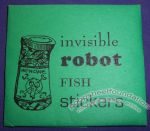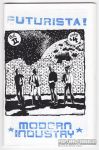 Saddle-stitched, b&w interiors, hand-stamped logos on the cover.
Is this actually just Modern Industry #2?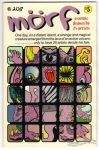 Jam comic by 25 artists in which each artist only saw the page before theirs. When all the drawings were done Billy McKay wrote a story around them.
Full-color throughout.