2006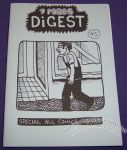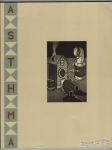 A collection of short comics.
Some interior color.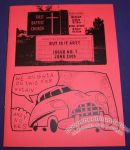 A selection of Andy Nukes illustrations used in an exhibit.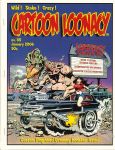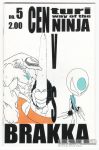 Color covers on card stock.
There's one other artist (a guest illo) but I can't make out the signature (it's somebody from Random Pirate Comics).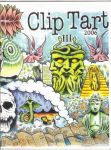 Covers and a few interior pages are in full-color.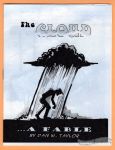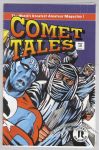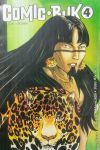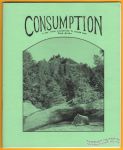 Saddle-stitched, card stock cover, b&w interiors.