Canada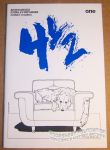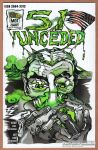 Saddle-stitched, b&w interiors. Print-on-demand.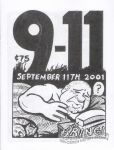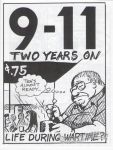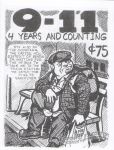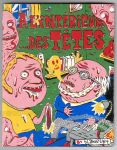 The title in English: The Heads... Inside.

#2 in La collection des taureaux des iles.

The screenprinted cover is literally a second cover that fits around the printed book.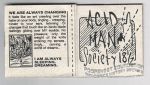 Oddly formatted mini comix featuring psychedelic artwork by Canadian artist Robert Pasternak (aka NAK).
4 x 2¼"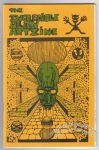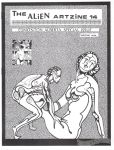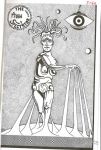 Is this an issue of The Alien or The International Spectator? Or a combo production?