2002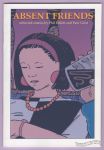 Collection of collaborations between Phil Elliott and Paul Grist oriiginally published in Escape, Taboo and elsewhere.
Full-color cover on glossy stock.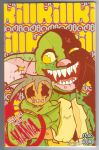 Full-color covers, b&w interiors. Printed (offset?) on semi-glossy stock.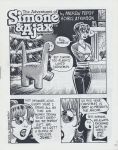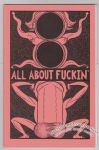 Two printings known (2002 and June 2005).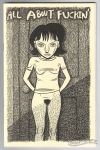 Two printings known (2002 and May 2008).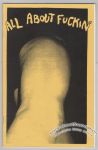 Extreme, sex-themed comix anthology.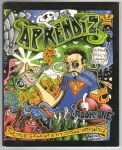 Autobiographical comics about an illustration major's apprenticeship in a tattoo shop.
Full-color covers.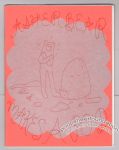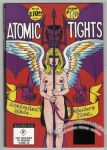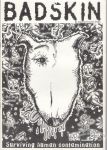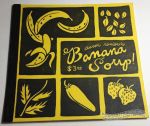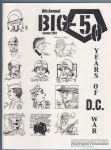 Fanzine celebrating 50 years of war comics as published by DC. The wraparound cover is loaded with cartoonist portraits and self-portraits. Many of those artists also get one- and two-page articles inside about their military experience and comics work (plus new artwork).
There's also a full-color centerspread painting of the USS Stevens by Sam Glanzman.
There may be other contributors not listed above.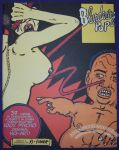 Extreme, freaky sex and violence.
Roughly 8½ x 10¾".