1999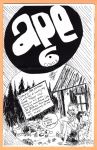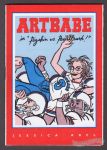 Full-color printing throughout.

Part of the Missive Device line of mini-comics that could be mailed like postcards.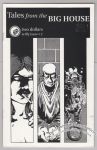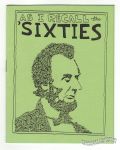 On the back is printed "For Mike Murray, SPSCC, Feb. 1999".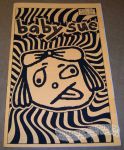 The cover stock is actually a bright orange.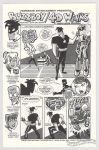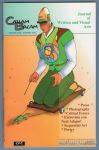 Literary zine from the University of California (Davis) that contains a 1998 interview with Neal Adams (in English, Spanish and French), cover art by Moebius, cartoons by Jae-Dong Park, a drawing by Frank Frazetta, poetry, short fiction, an essay and other artwork.
Published flipbook-style where the issue starts from each end.
There may be more contributors than listed above.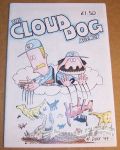 At least some copies have hand-colored covers.

1st printing: ?
2nd printing: edition of 15 with hand-colored front and back covers