2003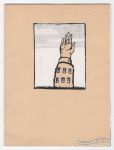 Numbered edition of 100.
Screenprinted covers.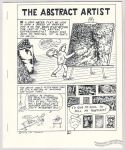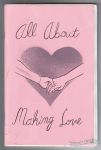 Extreme, sex-themed comix anthology.
Hand-stenciled covers.
There may be more contributors than listed above.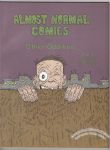 Lots of comics plus an interview with dwarf wrestler Steve Richardson AKA Puppet the Midget Killer and a few other text pieces.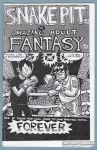 Combo issue in which a month's worth of each artist's strips alternate (published chronologically).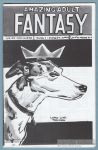 Printed flip-style so a zine starts at each end.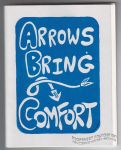 A deconstructed alphabet book. Two versions exist, one with a cover by John Hankiewicz, the other by Onsmith.
Screenprinted covers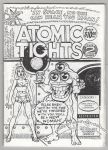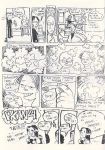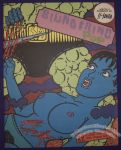 Extreme, freaky sex and violence.
Roughly 8½ x 10¾".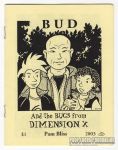 Paradise Valley MiniWorks #9