Rick Trembles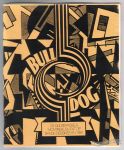 Some English, but mostly in French.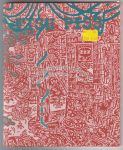 Includes intervews with a drug smuggler and "hemp visionary" Larry Duprey.
Cover screenprinted by Mille Putois.
There may be more contributors than listed above.
7 × 8½"
80 pages
Silkscreened cover
Multiple ink colors used throughout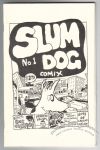 5½ × 8½"
40 pages
Cardstock cover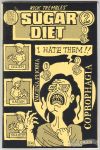 Two cover variations exist.