Earl Geier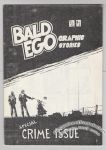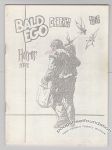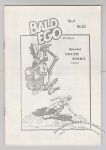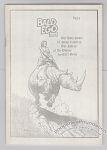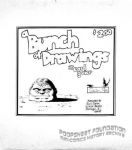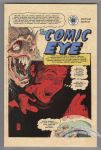 TPB anthology themed around comics and creating comics. The interiors are packed with references (small and large) to EC Comics (MD, Mad magazine, Wally Wood, Will Elder), Sherlock Holmes, Plop!, Not Brand Echh!, Fin Fang Foom, Disney comics, Little Lulu, Harvey Comics, Pogo, the Archie Comics gang, Will Eisner, Cerebus, Flaming Carrot, Canadian fandom and so many others.
Roughly 6½ × 10¼"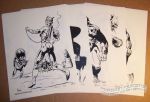 Not sure if these were originally packaged or loose.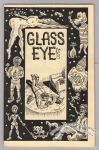 Signed/numbered edition of 75. Possibly more than one printing?
5½ × 8½", 48 pages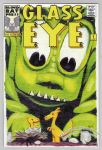 Roughly 6¾ × 10¼"
40 pages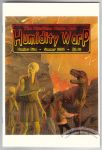 This issue contains an article on Marvel's Killraven comics, a chat with EC Comics collector Steve Lipson, a four-page fantasy comic by Earl Geier, a color cover by Alan Barnard, comics reviews and more.
Edited by Mark Innes.
7 × 10"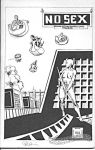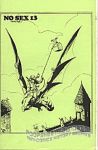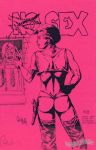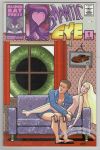 Roughly 6¾ × 10¼"
40 pages

1st printing:
2nd printing: 1988