Dylan Williams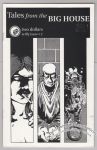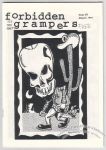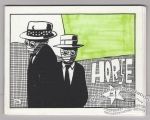 5½ × 4¼"
44 pages, cardstock covers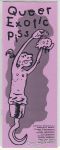 Exquisite corpse jam drawings.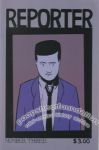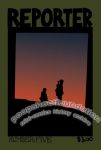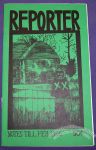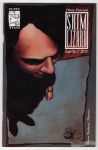 Also includes a bound-in mini-comic by k capelli.
7 × 10"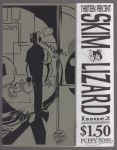 Two cover variants exist: one by Barry Futterman and one by Sean Higgins.
Cardstock cover.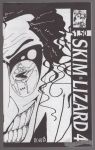 Includes a letter from Dave Sim.
5½ × 8½"
28 pages
There may be more contributors than listed above.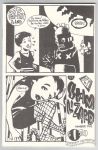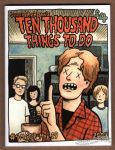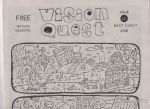 Portland-area free comics tabloid.

The Dylan Williams contribution consists of two panels from Horse inserted into Emily Nilsson's comic.

There's one more contributor I'm not sure of: "Miller" (the only reference I see is on the cover).