Androo Robinson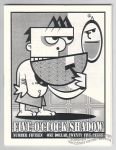 There may be more contributors than listed above.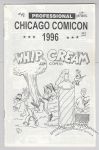 "The Professional Unofficial Chicago Comicon 1996 Whip Cream Jam Comic"
United Fanzine Organization memberzine.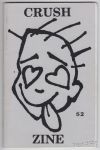 True stories about crushes in the form of comics and prose.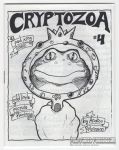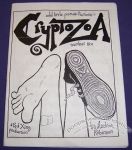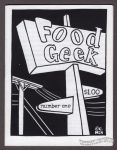 Comics, art, text all about food.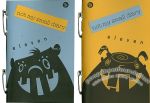 One issue in two volumes.
The theme revolves around life at 11 years or old or younger.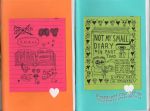 Autobiographical comics anthology. This is one issue in two volumes, each bound with various types of ribbon. The theme is "dating".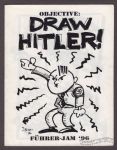 Self-explanatory title produced at the 1996 Chicago Comicon.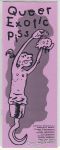 Exquisite corpse jam drawings.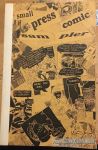 A black and white collection of various small press artists from the early 90s. This was a one off with no numbering.
Tape bound.