Mini-Comics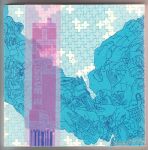 Beautifully produced squarebound video game zine with comix and art. Also came with a vellum title band and an "imaginary Street Fighter" trading card.
7¾ × 7¾"
Squarebound
There may be more contributors than listed above.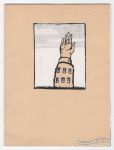 Numbered edition of 100.
Screenprinted covers.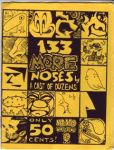 Self-explanatory title!
There may be more contributors than listed above.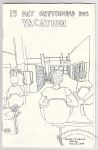 One of Jeff Zenick's numerous sketchbook-slash-travel-journals that contains a combination of handwritten entries and drawings of the people and places he encountered in his cross-country travels.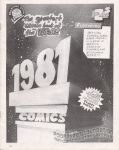 [Note: At least one image in this entry was found online (probably at an auction site) and saved for personal use. And then the Database project came along! If you recognize your image we'd like to have your permission and would love to give you credit for your work. Please contact us through Site Info > About in the main menu up top.]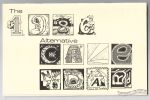 12-month calendar for 1986 with each month a two-page spread illustrated/designed by the contributing artists. Also, the centerspread contains six cartoon collaborations by various combinations of the contributors and each drew one of the letters or numbers on the cover.
Cardstock cover.
Appearance by Morty the Dog.
MUPubs #038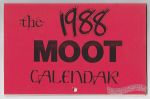 12-month calendar with an illustrated two-page spread for every month.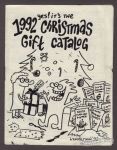 Mini-comic/greeting card.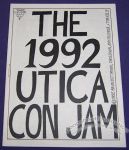 Small Press Syndicate memberzine.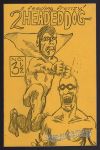 1st printing: ?
2nd printing: March 1988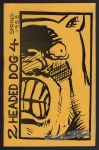 Interview with Bill Nichols, mini-comics reviews, etc.

At least some (if not all) copies came with a bonus mini-comic.