Tim Boxell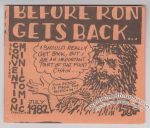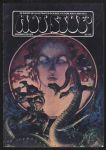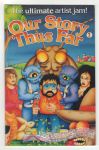 Phenomenal jam comix project organized by Brad W. Foster. Each artist contributed one page which built upon and furthered the pages completed before them.
Appearances by Gregor Samsa, Franz Kafka and cockroach-y versions of Moe Howard and Laurel & Hardy.
Full-color covers on coated stock.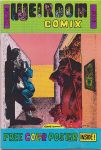 Formerly published as a fanzine, Weirdom Illustrated.
Features a free poster by Richard Corben. Also features a complete reprint of Corben's "Monsters Rule" strip that originally appeared in Voice of Comicdom.