Sean Bieri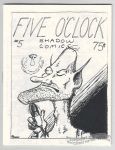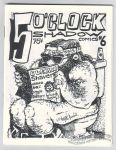 Published in 1991 or '92?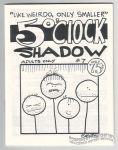 1st printing: 1992
2nd printing: 1993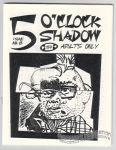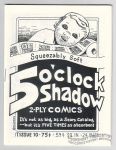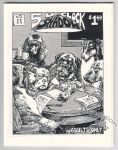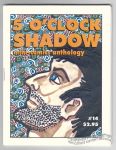 Color covers.

Published by Sean Bieri? Or perhaps as a group?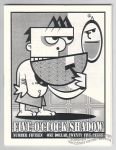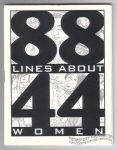 Comics adaptation of the Nails song with each woman illustrated by a different artist.
There may be more contributors than listed above.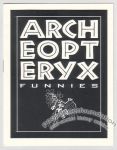 Dinosaur gag cartoons by Sean Bieri.

One 8½ x 11" sheet folded twice.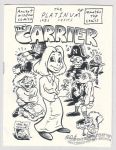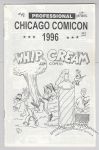 "The Professional Unofficial Chicago Comicon 1996 Whip Cream Jam Comic"
United Fanzine Organization memberzine.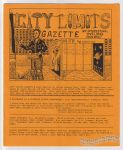 Steve Willis' biweekly newsletter full of comix news and commentary.
Also in this issue: logo art by Jeff Snee, the Bil Keane Watch, Bruce Sweeney's "Underground Station" column, CLG Reader Profile of Steve Willis, the continuation of the Morty Dog Memorial Library Bad Beatles Countdown.
Unbound, b&w interiors.
This issue also came with Willis' State of Beings #14.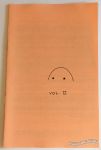 Collection of the popular "Bil Keane Watch" feature by various folks that originally appeared in Steve Willis' City Limits Gazette newsletter.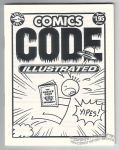 Each section of the Comics Code Authority's guidelines is illustrated by a different artist.
Characters appearing include Groo the Wanderer, Patty Cake, Akiko, Superman, Prometheus (Amoeba Adventures)
Hand-stamped logo on back.
Generally speaking, Not Available printings beyond the 1st have a datestamp on the front or back cover which is the printing date of the batch that copy was from. Matt Feazell says those post-1st printings were usually 60 copies or fewer.
Known printings:
May 2, 1997
November 16, 1997