Mike Urban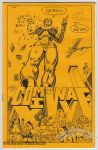 The Joe Zabel cover features characters originally drawn by other newave cartoonists elsewhere (such as Clay Geerdes, George Kochell, Par Holman, Clark A. Dissmeyer, Parsonavich, David Miller, John Howard, etc.) in distressing commentary about the place of minicomix.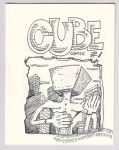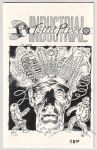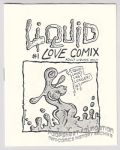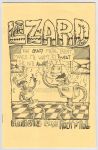 Trippy comix by Mike Urban, apparently published in conjunction with Big City Fantasy Shop.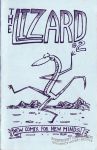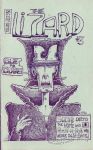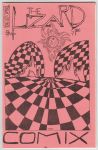 Three-color cover on card stock.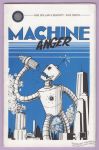 Two-color cover on heavy stock.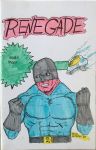 Some copies (if not all) have hand-colored covers.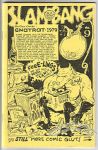 Contents include a short interview with Daryl and Joe Hutchinson. Mark Martin's Gnatrat is featured on the cover.
Cardstock covers
Two printings?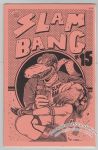 Contents include a Q&A with Kevin Collier and a centerspread jam page from the Chicago Comicon.
Characters appearing in art or comics include the Joker, Conan the Barbarian, a Batman/Gizmo mash-up, Gantar the Last Nabu, Dr. Radium, Cynicalman, Holo Brothers, Vokes' Eagle, Gnatrat, Captain Confederacy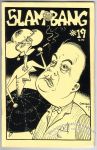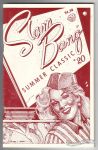 Cardstock cover
There may be more contributors than listed above.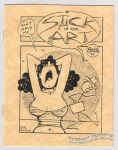 Published in 1982 or '83?