Mike Tolento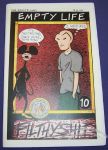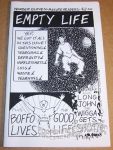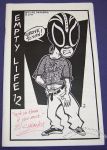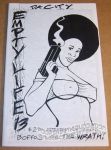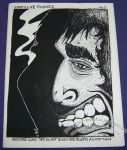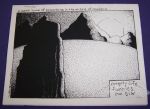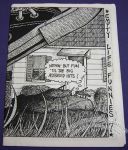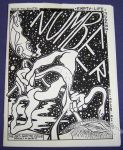 Cameo by Stan Lee.
Full-color centerspread.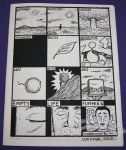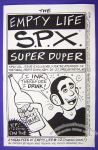 Preview of Empty Life #12.
5½ × 8½"
8 pages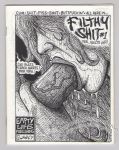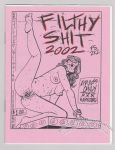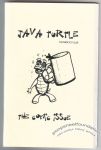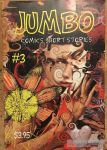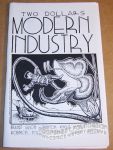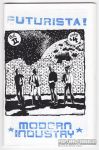 Saddle-stitched, b&w interiors, hand-stamped logos on the cover.
Is this actually just Modern Industry #2?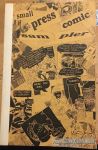 A black and white collection of various small press artists from the early 90s. This was a one off with no numbering.
Tape bound.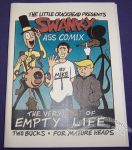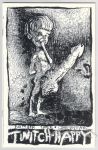 There may be more contributors than listed above.
5½ × 8½"
20 pages