Michael A Rogers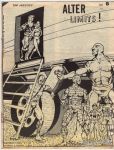 Small press comic reviews.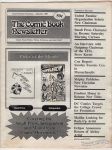 Small press comics news and reviews.
Contents include an interview with Steve Keeter and a Sunday Funnies con report by Tom Fellrath.
There may be more contributors than listed above (there's a comics jam and I can't identify all of the artists).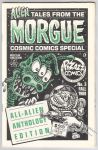 Pizazz Comics memberzine.