Max Haynes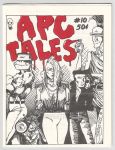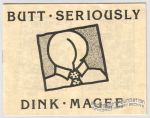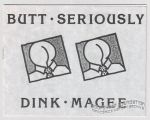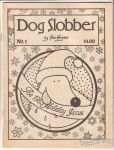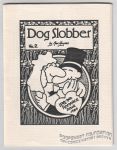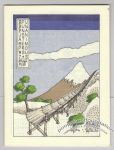 This issue's theme is "Punsters Unanimous".

700 copies of this issue were printed, 500 of which were numbered (the other 200 were contributors' copies).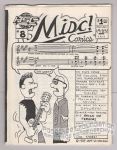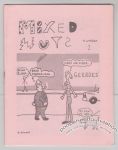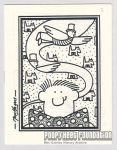 Collection of artist self-portraits.

1st printing: 1983, 150 copies
2nd printing: 1984, 20 copies
There may be more contributors than listed above.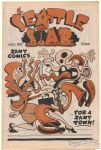 Free local comics paper.
7¾ × 11¼" which unfolds out to 11¼ × 15½"
4 tabloid-size pages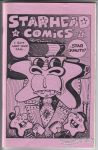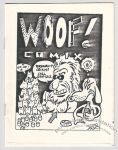 Jam comix with appearances by Morty the Dog and Dog Boy.