Kurt Wilcken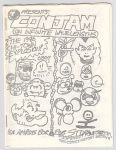 AKA Conjam 5. What are the previous issues?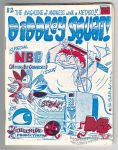 Two-color covers
There may be more contributors than listed above.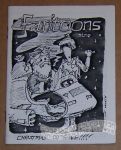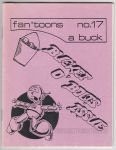 Robot-themed issue.

MUPubs #061

1st printing: 1987
2nd printing: ?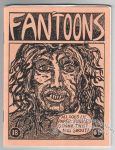 One of the highlights of this issue is a centerspread jam comic by Mike Hill, Bruce Chrislip, Michael Dowers, Hal Hargit and Edd Vick, which unfolds out to an 8½ × 11" jam by Vick and Steve Willis.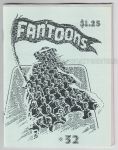 Edd Vick's long-running anthology that was often a mix of comics, prose, sf, anthropomorphics and fantasy.
Characters appearing in artwork include Julie Newmar/Catwoman, Red Shetland, Laurel & Hardy and Mai the Psychic Girl (parody).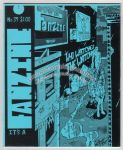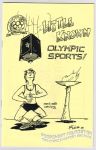 Parody of the Olympic Games.