Kelly Froh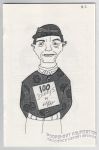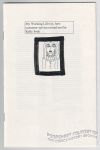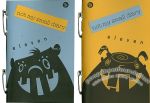 One issue in two volumes.
The theme revolves around life at 11 years or old or younger.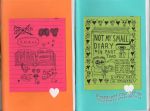 Autobiographical comics anthology. This is one issue in two volumes, each bound with various types of ribbon. The theme is "dating".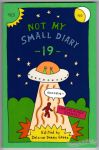 Autobiographical comics on the theme of Unexplained Events.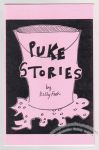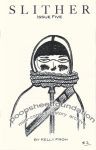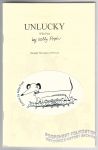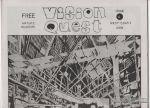 Portland-area free comics tabloid.

All art-and-comics issue.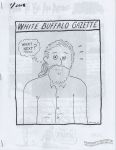 Published in 2017 or 2018?
There may be more contributors than listed above.