Joe Wehrle Jr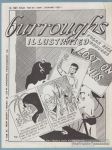 Two-sided flyer for Burroughs Illustrated and Norb's Notes from 1964. Artwork on both sides by Joe Wehrle, Jr. (Cauliflower Catnip, Fawn the Dark-Eyed).
Produced by Joe Wehrle Jr.?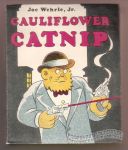 Produced in Big Little Book format.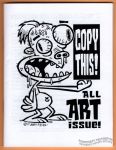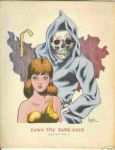 I believe the poster (see photos) must have come with this issue.
[Note: At least one image in this entry was found online (probably at an auction site) and saved for personal use. And then the Database project came along! If you recognize your image we'd like to have your permission and would love to give you credit for your work. Please contact us through Site Info > About in the main menu up top.]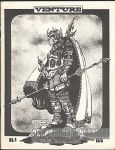 There may be more contributors than listed above.