Dick Briefer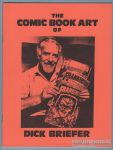 Nice collection and documentation of Dick Briefer work including Frankenstein, Hunchback of Notre Dame, Rex Dexter, Flint Baker, Red Tornado, Real American and Yankee Longago. Also contains a few pages of Frankenstein drawings by other artists.
Saddle-stitched magazine (trimmed).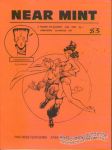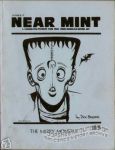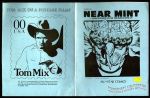 Topics include All-Star Comics, Dick Briefer's Frankenstein and Henry E. Vallely.