Brian Pearce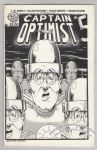 Lettering by Susan Dorne.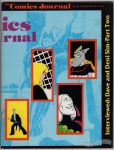 Second part of an interview with Dave and Deni Sim (Loubert).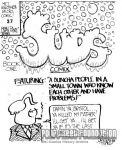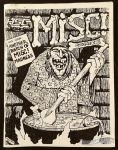 special Dough-Boy pin-up issue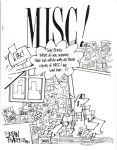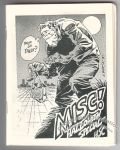 Annual Halloween special.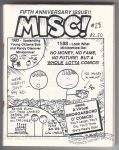 Outside In was a mini that collected artist self-portraits.

Other contributors I'm not sure about: Gray, Norton

1st printing: 1983, 150 copies
2nd printing: 1984, 20 copies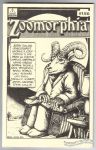 Animal-themed comix anthology.

At least some (probably all) copies came with the Zoomorphia Self-Caricature Insert mini.
May have actually been released in 1984.