You are here:  

Home

>

Syd Shores
Par Holman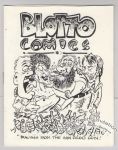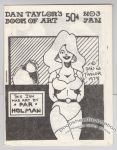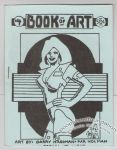 Signed/numbered edition of 100.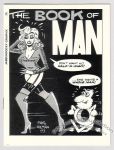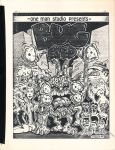 Great jam comix where each artist does a full page that continues from where the preceding artist left off.
Back cover appearance by Rat Fink and Junk Yard Kid.
Some copies had hand-colored covers (probably by Bors).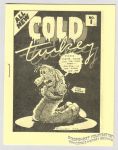 Addiction-themed comix and cartoons.

#472 in Jay Kennedy's Official Underground and Newave Comix Price Guide.

Contents include a cover by Steve Lafler and a page of San Diego Con '83 jam art by Leslie Sternbergh, Dan O'Neill, Larry Rippee, R.L. Crabb, Par Holman, J.R. Williams, Brad Foster, Jim Valentino, David Miller, Dave Patterson, Steve Lafler, Carl Kirkendall, Jane J. Oliver, Cabby, Sheridan Williams, Lynn Hansen and Theresa Thurmond.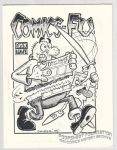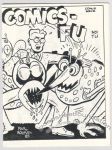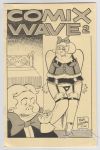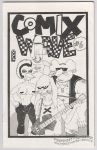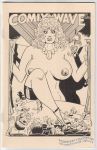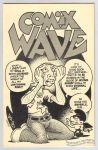 Appearances by a Smurf, the Beatles and Yoko Ono.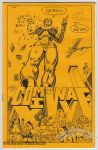 The Joe Zabel cover features characters originally drawn by other newave cartoonists elsewhere (such as Clay Geerdes, George Kochell, Par Holman, Clark A. Dissmeyer, Parsonavich, David Miller, John Howard, etc.) in distressing commentary about the place of minicomix.