Randy Paske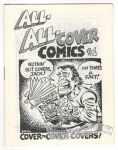 Collection of fictional comic book covers including spoofs of Mars Attacks, Conan the Barbarian, the Smurfs, Hot Stuff (the Little Devil) and Mark Twain's The Mysterious Stranger.
Published in mid to late '80s? Possibly two printings, one from mid '80s and one from late '80s.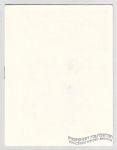 This is the "Special Coverless Issue" with no cover art on the front but cover parodies on the inside.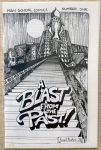 Collection of Brad Foster work from his high school days.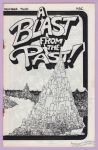 Collection of Brad Foster work from his college days at Texas A&M including comic strips and posters for events and film screenings.

Appearances by William Shatner/Captain James T. Kirk, the USS Enterprise and the Marx Brothers.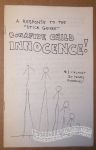 Mini-collection of childhood drawings by Steve Willis.
3rd edition, 1st HSC printing.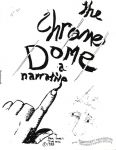 High School Comics Special #19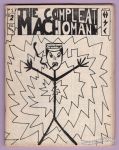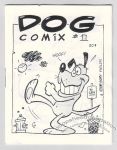 1st printing: 1988
2nd printing: April 1991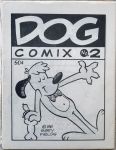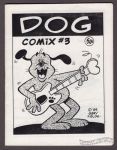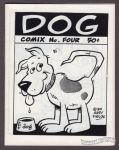 1st printing: 1989
2nd printing: April 1991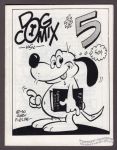 1st printing: 1990
2nd printing: April 1991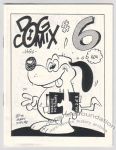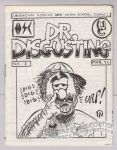 1st printing: March 1984
2nd printing: ?
3rd printing: June 1985