Michael Dowers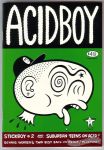 This thick volume reprints Stickboy #2 and Suburban Teens on Acid plus a few other goodies.

7 × 10"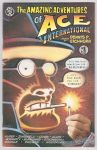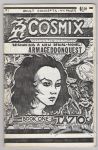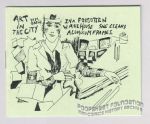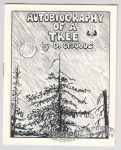 Credited to "D. Ciduous".
Published in 1985?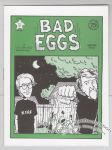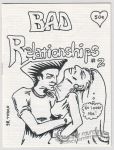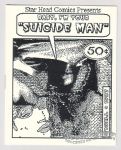 Trippy computer-generated comix.
3¾ × 4¾"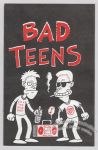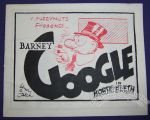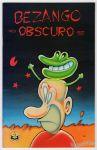 This story revolves around the aftermath of The Great Frog Rain.
Annotations on each page by "J.T. Whidbey" which, I suspect, is a pseudonym.
6¾ × 10¼"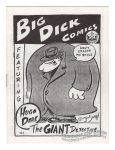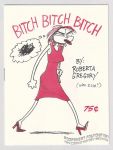 2-color printing throughout