John Marshall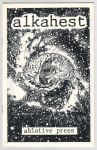 Text and collage illustrations
Ablative Press publication #2.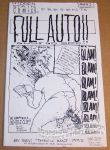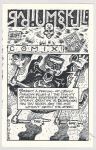 John Marshall AKA Johnny Alucard.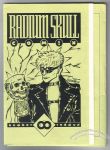 Possibly #infinity (rather than #8).
Issues one through seven of Radium Skull Comix minicomics plus a set of 12 trading cards, all wrapped in its own pocketed packaging (that also includes a six-page comic).
John Marshall AKA John Zero.
6¼ × 8½"