Michael Dowers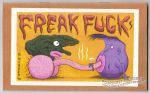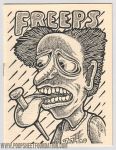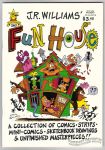 Collection of work by J.R. Williams, including a healthy dose of his 1980s mini-comics work and sketchbook excerpts. A lot of the pieces include background notes by the artist.

Contents include Deadly Duck, a great parody of RAW strips (Gary Panter's Jimbo, Mark Beyer), Bad Teens, Skinboy and more.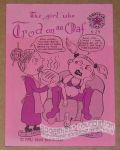 "A cautionary tale" by Ariel Bordeaux.
Two-color printing throughout.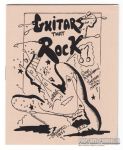 Drawings of Fender and Gibson guitars by Wayne Gibson.
Saddle-stitched, b&w interiors.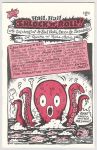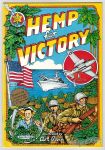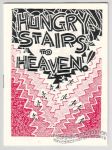 This is one-third of the Steve Willis trilogy that also included Cranium Station DMZ and Eternities of Darkness. Circular, dadaist comix by the creator of Morty the Dog.

Originally published by Dada Gumbo Press in 1984.

Roughly 4 × 5½"
2-color cover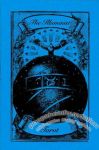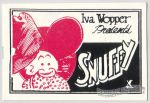 Reprint of a vintage Tijuana Bible.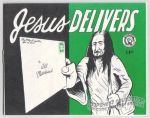 Sly commentary on Christianity and evangelism in the form of a religious tract.
5 × 4"
Two-color cover
1st printing: green cover
2nd printing: 1996, red cover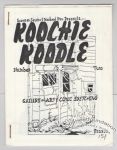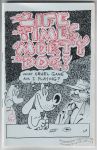 Appearances by Fred Flintstone and the Three Stooges.
Formatted flip-zine style.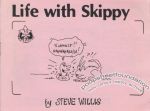 Printed in two colors throughout.
Steve Willis' Morty the Dog meets Chester Brown's Ed the Happy Clown.
1st edition: 1985, yellow
2nd edition: 1990, red and black, 200 copies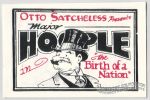 Reprint of a vintage Tijuana Bible.