8½ x 11" (magazine)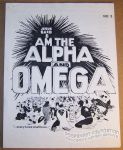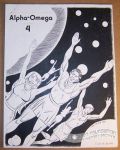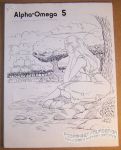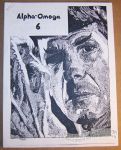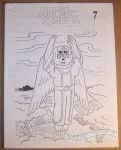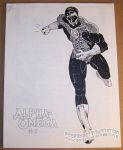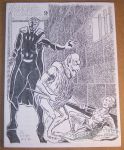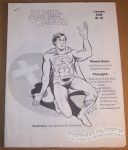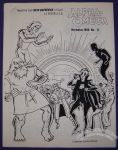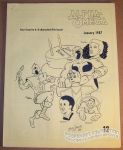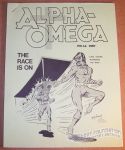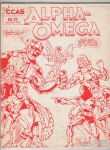 Christian comics APA.

This issue was mailed in two sections.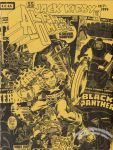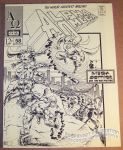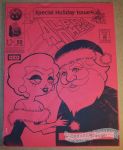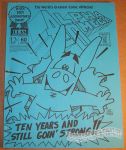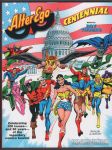 Roy Thomas on DC in the '80s; origins of Alter-Ego; tributes; The 1964 Super Hero Calendar; Fawcett Collectors of America; more.

Perfectbound book.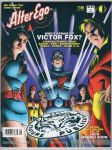 Articles on Victor Fox, the 1939 Superman/Wonder Man controversy, Jack Mendelsohn, letterer Abe Kanegson and Captain Marvel.