Related Items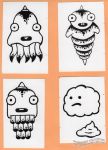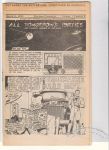 College newspaper insert.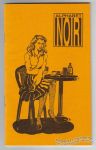 This is a chapbook written by Wayne Alan Brenner with a cover drawn by Paul Pope.

Roughly 4¼ × 6¾"
Cardstock cover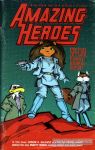 Edd Vick interviews Steve Gallacci, "Why a Duck?" (36 cartoonists on why they deal in funny animals), Rowrbrazzle portfolio section, letter from James Pugh looking for fan artists.

Theme of war and has a color cover.
32 pages? Published in 1985?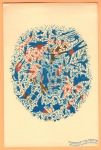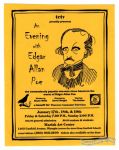 Small flyer for a one-man show written by Bryan Willis and starring Tim Hoban. Performed at the Mariah Art Center in Olympia, Washington.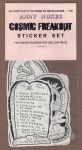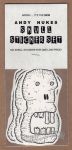 Pack of six stickers drawn by Andy Nukes.
Package size: roughly 3½ × 8¼"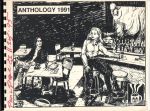 Came with the Paul Pope mini-comic, Ballad, in an illustrated envelope.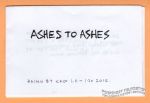 Small collection of David Bowie-themed haiku.
4¼ x 2¾"