Timothy Fay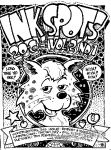 AKA Vol. 2, #1.
[Note: At least one image in this entry was found online (probably at an auction site) and saved for personal use. And then the Database project came along! If you recognize your image we'd like to have your permission and would love to give you credit for your work. Please contact us through Site Info > About in the main menu up top.]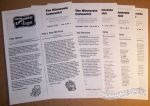 Newsletter/fanzine for the Minnesota Cartoonists' League.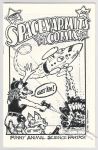 "Funny Animal Science Fantasy" comics.
Kennedy #1866.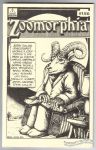 Animal-themed comix anthology.

At least some (probably all) copies came with the Zoomorphia Self-Caricature Insert mini.
May have actually been released in 1984.