Steve Leach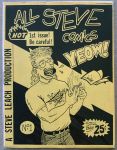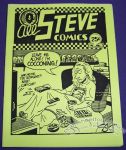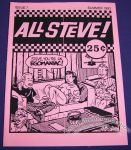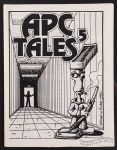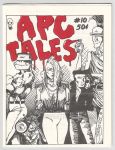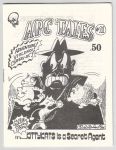 Features Edward Bolman's "Kitty Kats Is a Secret Agent" origin story.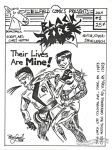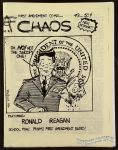 Appearance by Ronald Reagan.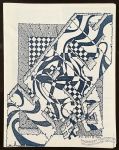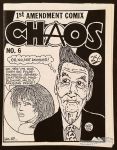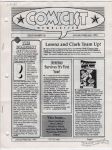 News, reviews, ads, reader profiles, column by John MacLeod and more.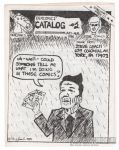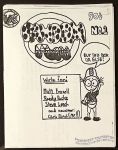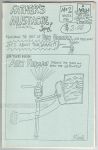 A collection of Pert Herman comics with appearances by Asinine Head, Flexia Bast and the Quaker Oats Man.
5½ × 8½"
40 pages
Publish date 1986 or 1987?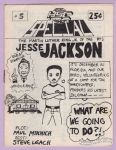 1st printing: 1984?
2nd printing: ?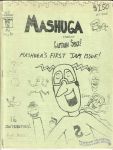 Numbered edition of 50.
There may be more contributors than listed above.