Mark Marek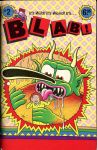 Mars Attacks interview with Len Brown, illustrated with art by Norman Saunders and Wally Wood.  Interview with Gary Arlington.  Notes from the Underground Part 2:  more remembrances of EC from numerous underground artists.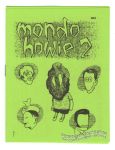 Mondo Howie was a series that collected drawings of Wayno's Howie "The Hat" Patterson by other artists with covers by Wayno himself.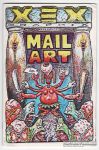 Numbered edition of 113.
Full-color covers, b&w interiors.