Mark Burrier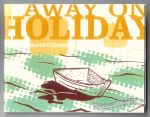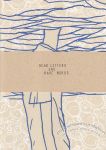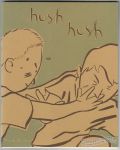 Two-color cover on heavy stock.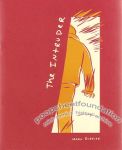 This fictional account of a random encounter with a violent undercurrent is a reflection on antagonist fantasies. When an office worker happens upon loiterers inside the building, he must get them to leave.
2-color covers, color endpapers, red ink interiors.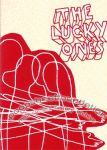 Drawings, notes, lists and scribbles excerpted from Mark Burrier's sketchbooks of spring and summer, 2005.
2-color silkscreened cover on heavy stock.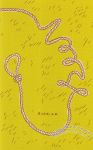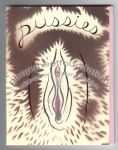 Anthology mini on a self-explanatory theme.
4¼ × 5½"
56 pages
Spraypaint-stenciled cover
Four interior pages in color
There may be more contributors than listed above.