Lonnie Allen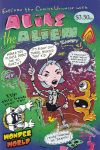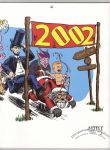 Huge jam comics project in which a ton of artists contributed one or more panels to create a comic for each month of the year with each month designed on a two-page spread so that it's also a usable calendar with one panel per day. Edited by F.C. Brandt and Jesse Reklaw.
Color wraparound cover.
There may be more contributors than listed above.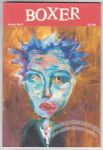 A collection of short comics.

Lonnie Allen - story
John Peters -art
Paul Niemiec - tone guru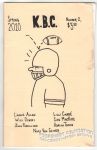 Contains an interview with Adrian Tomine.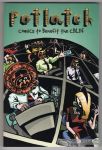 Perfect bound trade paperback published as a fundraiser for the Comic Book Legal Defense Fund.
Edited by Russ McIntosh and Chris Jaworski.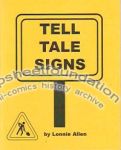 A story by Lonnie Allen told only in visual icons.