Keith Wilson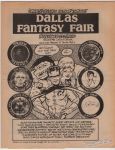 Cover features Robin and Angel & the Ape.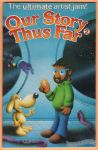 Phenomenal jam comix project organized by Brad W. Foster. Each artist contributed one page which built upon and furthered the pages completed before them.
Appearances by Morty the Dog, Underdog and Peter Laird's Triceratron.
Full-color covers on coated stock.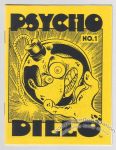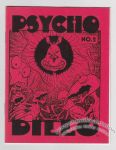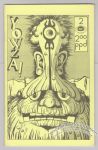 Contents include a five-page cartoon tribute to the Three Stooges.

Other characters appearing include Cloak & Dagger, Ratman, Ronald Reagan, Galen the Saintly, the Ruz, Howie the Hat, Captain America, Longshot and Renegade Rabbit.

United Fanzine Organization memberzine.

There's also a Greg Young listed on the contributors page but I honestly can't figure out what he did (if anything) in this issue.