Keith Knight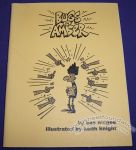 Keith Knight illustrates poetry by Cas McGee. Each copy had a Wacky Packages sticker card affixed (but still intact) to the inside back cover.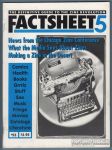 A long-running "definitive guide to the zine revolution" packed to the gills with reviews of all types of zines.
Other contents include a rundown of mainstream press coverage of zines, a Chicago Underground Press Conference report, and an article on zine publishing at Burning Man.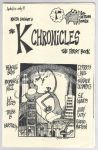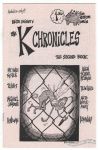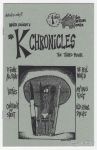 No publication date within.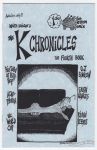 Signed/numbered edition of 500.
No publication date within.