John Porcellino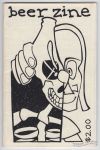 A mix of comics and writing on the subject of beer.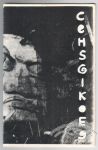 Poetry / comics / art anthology edited by John Porcellino.
Published by John Porcellino?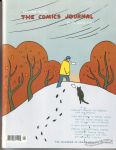 Interview with John Porcellino.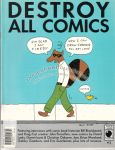 Interviews with Bill Blackbeard and John Porcellino.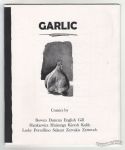 Edited by Sean Duncan.
Other contributors I'm unsure of: Bowen, Gill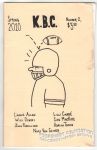 Contains an interview with Adrian Tomine.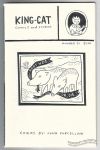 I believe "Map of Known Universe" (parchment insert) came with this issue (bound-in in some copies, maybe all).