Greg Nelson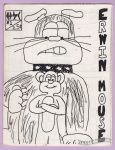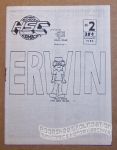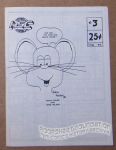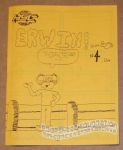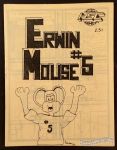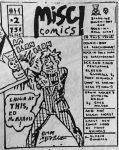 28 pages? Published in 1984?
The cover image in this entry was taken from a High School Comics ad in Fan Scene #2 (Kevin Collier, 1984). A proper cover scan would be preferable.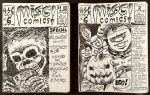 Halloween special published in two sections.
Two printings. The second references the printing in the editorial for each section.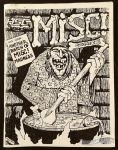 special Dough-Boy pin-up issue