David Robertson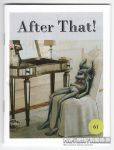 Debut issue of Micah Liesenfeld's continuation of D. Blake Werts' Copy This! / Copy That! title that spotlighted small press creators.
Interview with Chad Woody with plenty of art by Woody and others.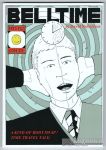 Subtitled "A Kind of Body Swap/Time Travel Tale". Solo book by David Robertson that also includes several "School Tales" collaboration strips.
B&W & color interiors.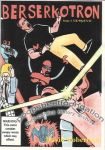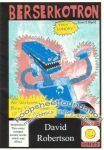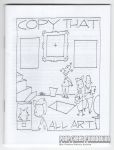 This is one of the occasional all-art issues.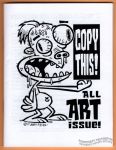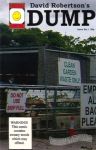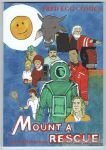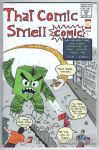 Anthology comic produced by the people behind the "That Comic Smell" podcast.
B&W and color interiors.