Carrie McNinch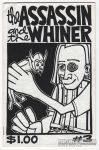 Sarah Folkman did the back cover, everything else is Carrie.
Also contains letters from James Kochalka, John Porcellino, Rob Schulz, Paul Madonna, Ian Jeans, Allen Salyer and others.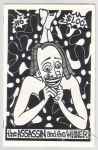 Contains letters from Simon Gane, Jason Turner, Rob Schulz, Paul Madonna, Julee Peasley and others.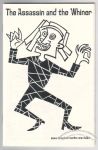 Published in 1999 or 2000?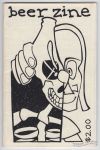 A mix of comics and writing on the subject of beer.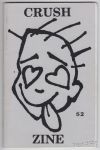 True stories about crushes in the form of comics and prose.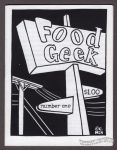 Comics, art, text all about food.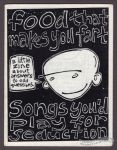 Comics/art by Carrie McNinch and responses to the titular questions.

Also came with a little insert plugging the zines of those surveyed.
Published in 1995?