Carrie McNinch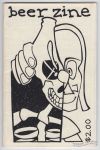 A mix of comics and writing on the subject of beer.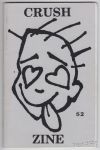 True stories about crushes in the form of comics and prose.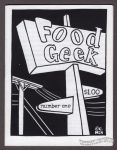 Comics, art, text all about food.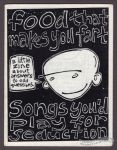 Comics/art by Carrie McNinch and responses to the titular questions.

Also came with a little insert plugging the zines of those surveyed.