Michael Dowers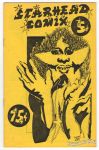 Edited by Michael Dowers.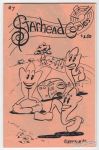 Music-themed issue.
Characters appearing in art or comics include Albert Einstein, Elvis Presley, Franklin Delano Roosevelt and Charlie Parker.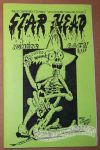 There may be more contributors not listed above.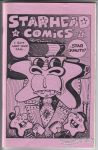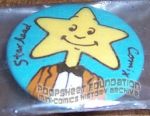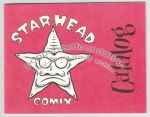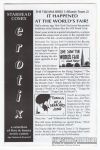 It's possible the "page" count could vary as what I've seen is unbound and more like a collection of flyers.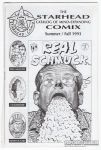 Great comics catalog with books by Dennis Eichhorn, Pat Moriarity, J.R. Williams, Art Penn, Dennis Worden and others.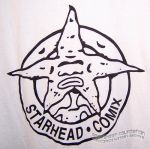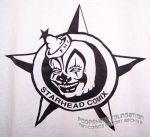 Black-on-white t-shirt with the classic Starhead clown logo.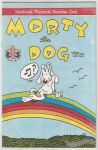 Full-color covers, b&w interiors.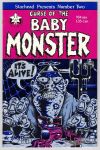 Amateur scientist Lil' Jimmy Johnson transforms a Cabbage Patch doll into the titular baby monster.
6½ × 10"
16 pages plus covers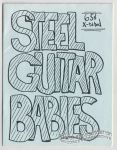 Created under the pseudonym "Gordon Doinky".
Two printings.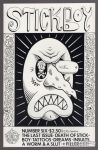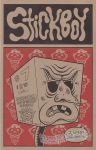 Roughly 6½ × 10"
Two-color cover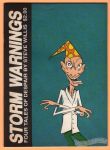 "Four Tales of Despair" by Steve Willis (Cranium Frenzy, Morty the Dog).
5 × 6¾"
Who doesn't enjoy candy that comes out of someone's nose? Candy in, love out!
3¾ × 5"
Full-color throughout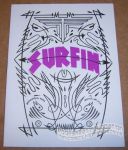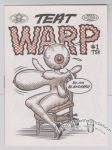 You'll not find a more self-explanatory title. Lots of twisted imagery by Jim Blanchard (Beasts and Priests, Glam Warp, Blatch).
Saddle-stitched, two-color throughout.