1996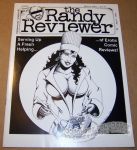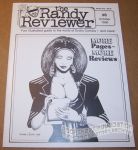 Detailed reviews of erotic comics new and old by Brad Foster. Lots of art samples from the reviewed items inside.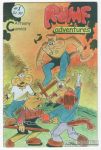 Full-color cover, b&w interiors.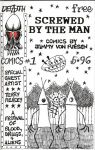 Published out of Vancouver, BC?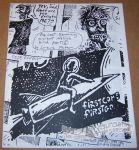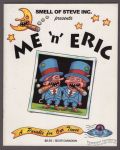 Full-color covers
Trimmed edges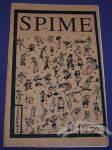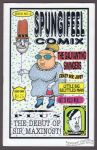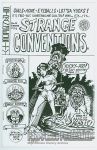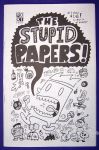 This one's in digest format and another series (maybe a single issue) exists in mini-comic format.
5½ × 8½"
36 pages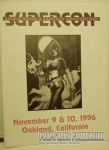 November 9-10 in Oakland, California.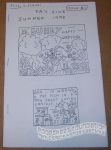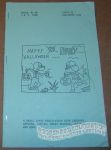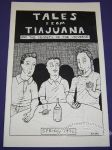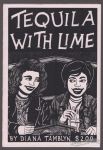 1st printing: Winter 1996
2nd printing: indicated on inside front cover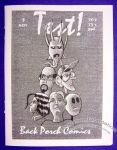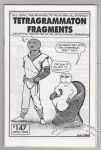 Newsletter of the United Fanzine Organization (UFO).
Includes "The Secret History of the UFO", an article by Steve Keeter.