1984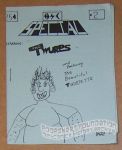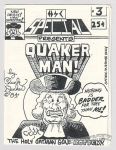 Issue-length story starring Quaker Man.
8 pages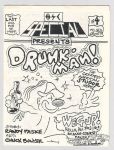 Comic featuring Drunk Man.
2nd printing indicated on front cover.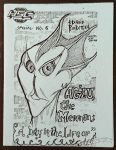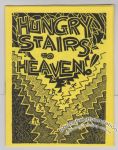 This is one-third of the original Dada Gumbo Press edition of the Steve Willis (Morty the Dog, Cranium Frenzy) trilogy that also included Eternities of Darkness and Cranium Station DMZ. Circular, dadaist comix in which the characters go through all sorts of transformations and scene changes.
1st Dada Gumbo printing: 1984
2nd Dada Gumbo printing: 1986?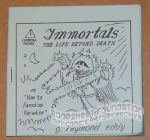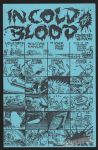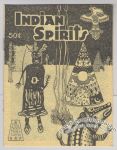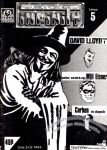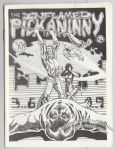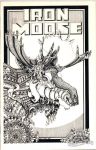 Brad W. Foster also produced a print of the cover image in a signed & numbered edition of 500.
36 pages?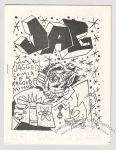 "Jagged Comix fer Ragged Minds"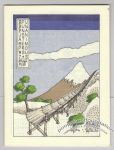 This issue's theme is "Punsters Unanimous".

700 copies of this issue were printed, 500 of which were numbered (the other 200 were contributors' copies).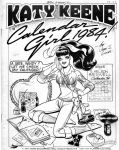 Fashion designs by E. Nelson Bridwell.
[Note: At least one image in this entry was found online (probably at an auction site) and saved for personal use. And then the Database project came along! If you recognize your image we'd like to have your permission and would love to give you credit for your work. Please contact us through Site Info > About in the main menu up top.]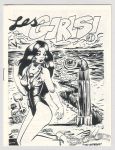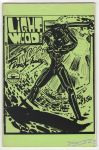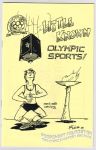 Parody of the Olympic Games.