1991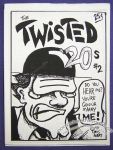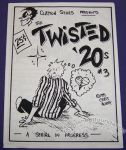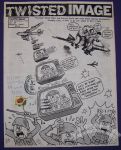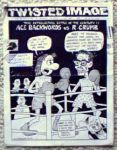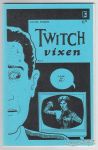 Comix that center around David Tosh's obsession with television. Contains a Scratchface Doodlehead story in which he meets Frankenstein and another that explains his origins. Plus: a nutty "I Love Lucy"/Zombie Boy hybrid by Mark Stokes and more.
This 2nd edition published by Keith's Comics.
Cardstock cover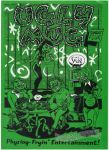 Roughly 8¼ x 11¾"
36 pages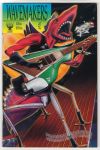 Roughly 6¾ × 10¼"
64 pages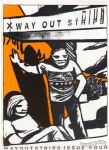 Roughly 8¼ x 11¾"
36 pages
2-color cover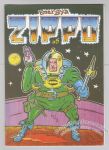 This science fiction-themed issue contains a back-cover homage of some sort to EC Comics artist Wallace Wood, a two-page story ("Finlad Burning") starring Charles Burns' El Borbah, and more.
Roughly 6 × 8¼"
24 pages, full-color covers
Hand-stamped elements