1995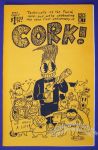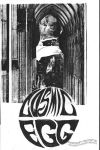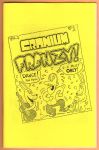 Originally published in 1981.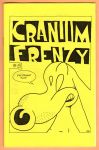 Appearances by John Lennon, Paul McCartney and Mukey the Mutant Membrane.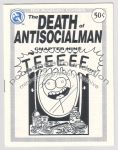 This series was originally intended to be published as a graphic novel by Eclipse Comics. Throughout the series it seems that most (if not all) of Feazell's main characters appear.

Generally speaking, Not Available printings beyond the 1st have a datestamp on the front or back cover which is the printing date of the batch that copy was from. Matt Feazell says those post-1st printings were usually 60 copies or fewer.

1st printing: June 1995

Other known printings:

November 9, 1996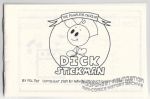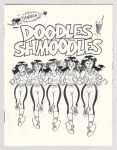 Contains spoofs of Jurassic Park, Gumby, Rambo and more.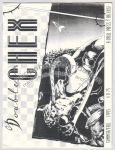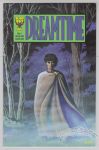 Roughly 6¾ × 10¼"
24 pages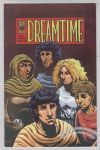 Roughly 6¾ × 10¼"
24 pages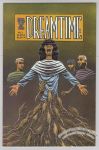 Roughly 6¾ × 10¼"
24 pages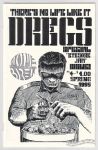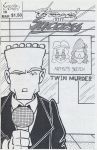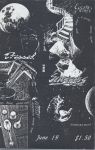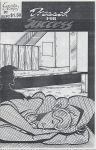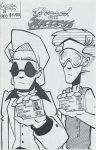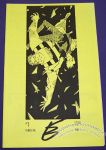 Includes a checklist of Eric Hess' published work up to 1995.
5½ × 8½"
20 pages