1996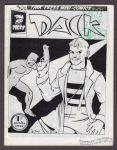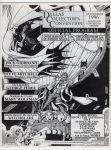 Scheduled guests included Dick Giordano, Steve Mitchell, George Perez and Marv Wolfman.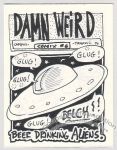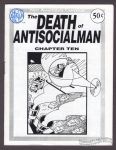 This series was originally intended to be published as a graphic novel by Eclipse Comics. Throughout the series it seems that most (if not all) of Feazell's main characters appear.
Generally speaking, Not Available printings beyond the 1st have a datestamp on the front or back cover which is the printing date of the batch that copy was from. Matt Feazell says those post-1st printings were usually 60 copies or fewer.
1st printing: June 1996
Other known printings:
October 19, 1996
October 8, 2020
Small Press Syndicate memberzine.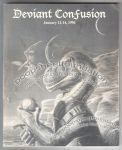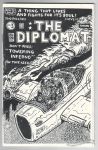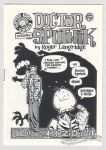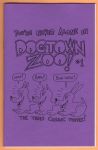 Contents include "A Crude Story", "Deep in the Heart of Saturn", "Zombie Hoosiers", "Lightning in the Afternoon", "Will Amos Bite the Big One?" and "Ear Wax".
Originally published in 1982.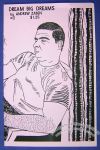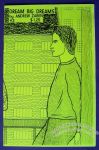 Contains letters of comment from Chris Ware and Bob Fingerman.
5½ × 8½"
20 pages