1986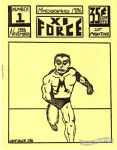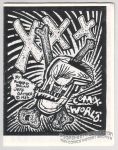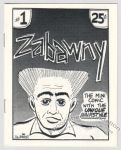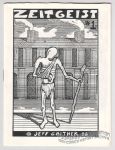 Two-man anthology of art brut and dark fantasy with work by Jeff Gaither (Monsters and Mutants) and Daryl Hutchinson (Lovecraft Tarot, Anthrax Press).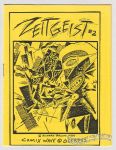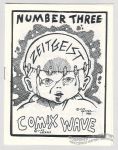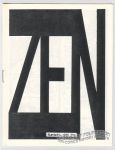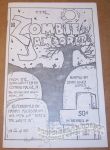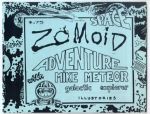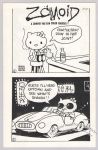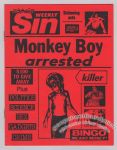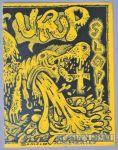 I believe this issue is by Roy Tompkins and Jeff Gaither.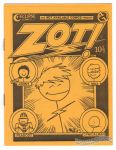 1st printing has Not Available logo in the upper right corner. At least some of the first printing were signed and numbered by Feazell and McCloud.
1st printing: November 1985 (700 copies, Eclipse/Not Available logos)
2nd printing: June 1986 (no Not Available logo in corner, printed by Bob Conway's Phantasy Press)