1984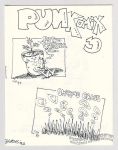 Appearance by Ted Kennedy.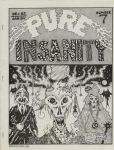 December 1983/January 1984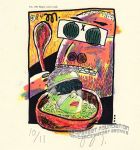 Signed/numbered edition of 11 hand-colored prints.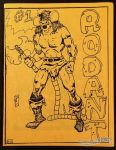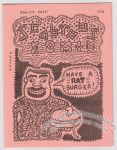 Glossy, color covers.
There may be more contributors than listed above.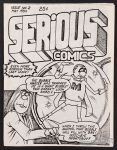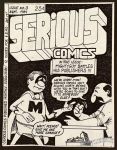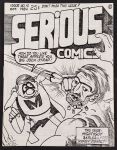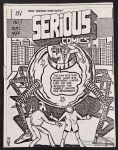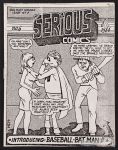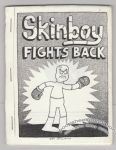 Later reprinted (in two different editions) by Starhead Comix.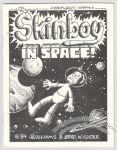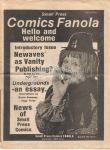 http://redinkpress.blogspot.com/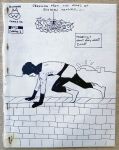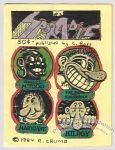 Some, if not all, covers were hand-colored. It's probably a safe bet that the R. Crumb cover wasn't authorized.
Includes a signed/numbered subset of 50 copies.