1994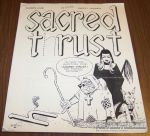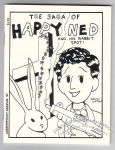 A collection of Colin Upton's Happy Ned (a gun-toting evangelist) stories that were originally published as separate eight-page minis.
1st printing (close-up cover): 1987
2nd printing ("Jesus Loves You" cover): 1994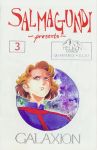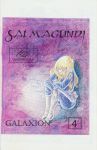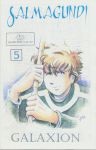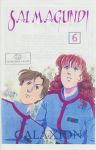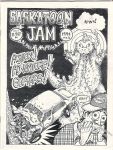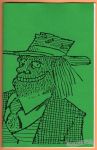 Collects the Sasquatch Comix mini-comics series.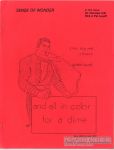 Interview with Dick and Pat Lupoff.
7 × 8½"
20 pages
There may be more contributors than listed above.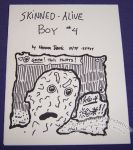 Maximum Traffic Vol. 5, #24.
3½ × 4¼"
4 pages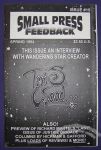 Interview with Teri S. Wood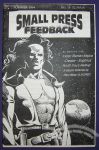 Interview with Victor Ramon Mojica.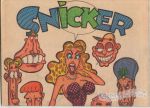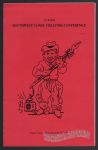 Booklet/guide from the 1st annual Southwest Comic Creators Conference held in Austin on June 11, 1994. It contains a schedule and bios (with caricatures) of speakers Bill Willingham, Martin Wagner, Mark Stokes, Larry Lankford, Aubrey McCauley, Craig Miller, Dan Rosales, Sandra Miller, Jon Morse and Buddy Ott.
5½ x 8½"
8 pages