1994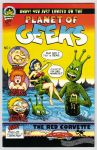 6½ × 10¼"
24 pages plus covers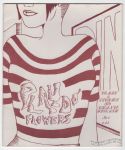 Printed in reddish-brown ink on cardstock throughout.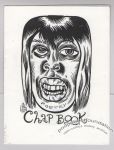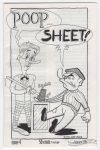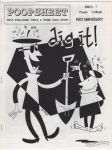 Contains columns by Wayno ("Other Sounds") and Bruce Sweeney ("Underground Station").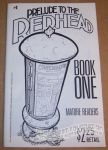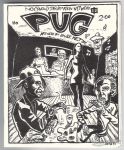 Collection of comics from the late '80s and early '90s by artist Louis Metz (Splatter).
7 × 8½"
24 pages
Cardstock cover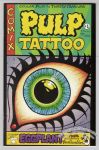 Roughly 6¾ × 10¼"
24 pages
Roughly 6¾ × 10¼"
24 pages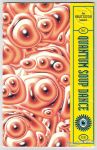 The full-color wraparound cover is credited to Vertigo Digital Imaging.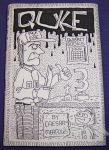 Pack of five micro-comics.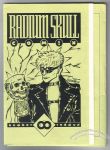 Possibly #infinity (rather than #8).
Issues one through seven of Radium Skull Comix minicomics plus a set of 12 trading cards, all wrapped in its own pocketed packaging (that also includes a six-page comic).
John Marshall AKA John Zero.
6¼ × 8½"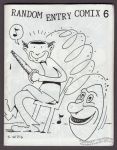 Maximum Traffic Vol. 5, #2.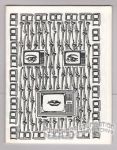 Maximum Traffic Vol. 5, #21
Mail art flavor of a zine with art and comics.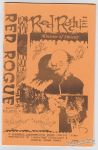 Split zine.
There may be more contributors than listed above.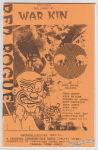 Split comix/collage zine.
Cardstock covers.
"A Reprinting of Snowbuni Model Sheets I, II, III, 4, 5, 6"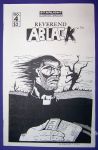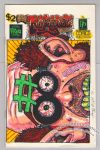 At least some copies have hand-colored covers.
Pizazz Comics memberzine.